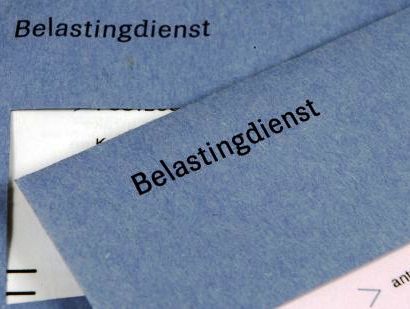 If you are employed and/or living as an expat in the Netherlands, you probably pay Dutch taxes. Every year you'll have to submit your tax declaration in order to settle these taxes. As an expat it may be especially worthwhile to look into the Tax Refund possibilities, because there are beneficial regulations and Dutch tax refund options for expats. It is therefore important to check your personal tax situation in the Netherlands on a regular basis.
Scrips Administraties is a small-scale office with a great deal of knowledge of income tax returns for both individuals and entrepreneurs. Scrips handles your tax declaration professionally and discretely. Together with Ingrid de Smit you determine what is necessary for your specific situation and how to deal with your specific financial requirements. Contact us to explore all the possibilities.
As an entrepreneur you focus on your field of expertise. You may do your accounting yourself, but you can also leave that chore to the expert.
Scrips Administraties works together with companies in various ways. In accordance with your wishes, Ingrid de Smit takes care of your accounting. This can be the entire administration; You deliver your invoices and bank statements and Ingrid converts this into profit and loss figures and makes the sales tax (VAT) – and ICP returns and prepares the Annual Report. You can also take care of the bookkeeping yourself and determine in consultation which tasks will be done by the accountant.
You have insight into your accounting at all times and Scrips ensures that the tax possibilities of your company are optimally utilized. This through personal contact and knowledge of current tax regulations, for a friendly price. Contact me for a personal conversation about all possibilities.